CONA Conference 2022
May 24-26, 2022
Edmonton, Alberta
CONA Edmonton is looking forward to hosting the CONA National Conference for 2022 at Fantasyland Hotel at West Edmonton Mall.
With National Conference having been postponed due to the Pandemic over the past few years getting together in person will give us a chance to renew friendships and network with colleagues!
For information to be a Vendor or Exhibitor please Email us at: edm.cona2022@gmail.com
NOTE: COVID orders and legislation at the time of the Conference will be enforced.
Our Land Acknowledgement
The City of Edmonton acknowledges the traditional land on which we reside, is in Treaty Six Territory. We would like to thank the diverse Indigenous Peoples whose ancestors' footsteps have marked this territory for centuries, such as nêhiyaw (Nay-hee-yow) / Cree, Dené (Deh-neyh), Anishinaabe (Ah-nish-in-ah-bay) / Saulteaux (So-toe), Nakota Isga (Na-kah-tah ee-ska) / Nakota Sioux (Na-kah-tah sue), and Niitsitapi (Nit-se-tahp-ee) / Blackfoot peoples. We also acknowledge this as the Métis' (May-tee) homeland and the home of the the largest communities of Inuit south of the 60th parallel. It is a welcoming place for all peoples who come from around the world to share Edmonton as a home. Together we call upon all of our collective, honoured traditions and spirits to work in building a great city for today and future generations.
Program Details
SAVE THE DATE poster - with Speaker Highlights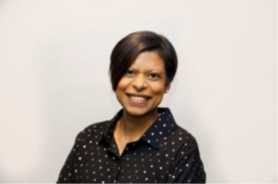 - video clip from Zaheen Nanji
Programme Brochure - for 2022 National CONA Conference
To register Online - for Conference and Social Activities.
Social Activities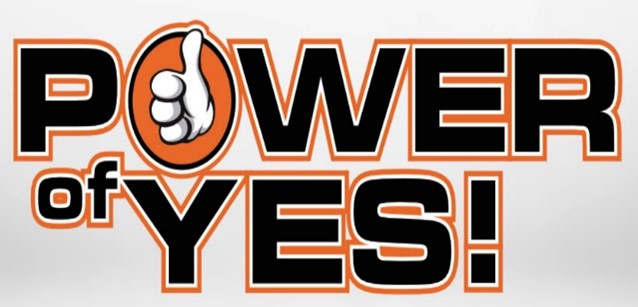 Tuesday May 24, 2022
Meet and Greet
"The Power of Yes" with Graham Neil & Donovan Workun
Be prepared for an evening of laughter, fun and socializing!
--------------------------------------------------------------------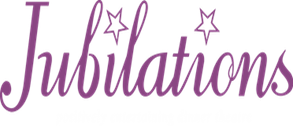 Wednesday May 25, 2022
Performance: Shipp's Creek
We are going up Shipp's Creek without a paddle! Whether you are a fan of the show or just a fan of music and laughter, it is sure to be a great night out. Evening includes a delicious 3 course dinner with bottomless pop, tea/coffee included. Alcohol and other drinks extra
Limited number of reserved seats.
**TO Make sure you have a seat, tickets need to be purchased By MAY 8, 2022.**
After that names will go on a waiting list depending on availablility of seats.
Hotel
Fantasyland Hotel, West Edmonton Mall
-hotel and conference centre is located right in West Edmonton Mall
This one-of-a-kind, luxury hotel is located right inside West Edmonton Mall and features many classically decorated guest rooms and fantasy-themed rooms designed to recreate a specific place or era.
To book a room call : 1-800-RESERVE and ask for the CONA rate to reserve a room -- Reservation Code 5072652
Special Room Rate for Conference is $164.00 (CAD)/night from Mon May 23, 2022 - Thursday May 26, 2022
***This room rate is being EXTENDED to May 6, 2022 ***
**after May 6, 2022 - there is no guarantee that the room rate will be $164.00 a night **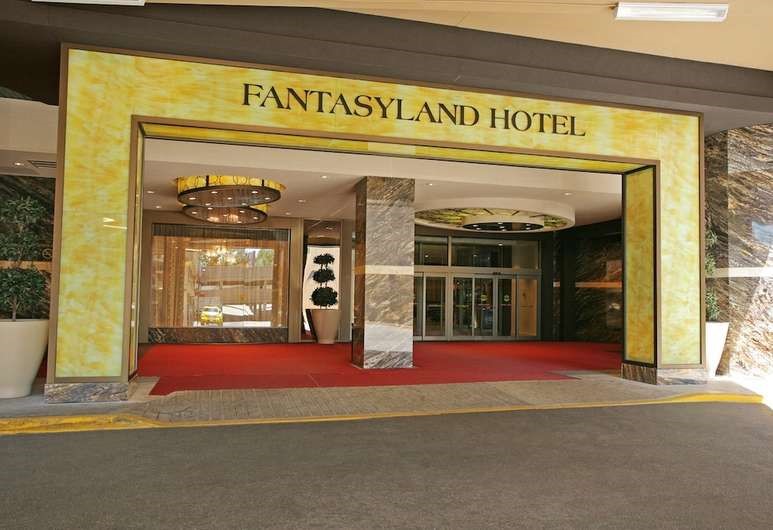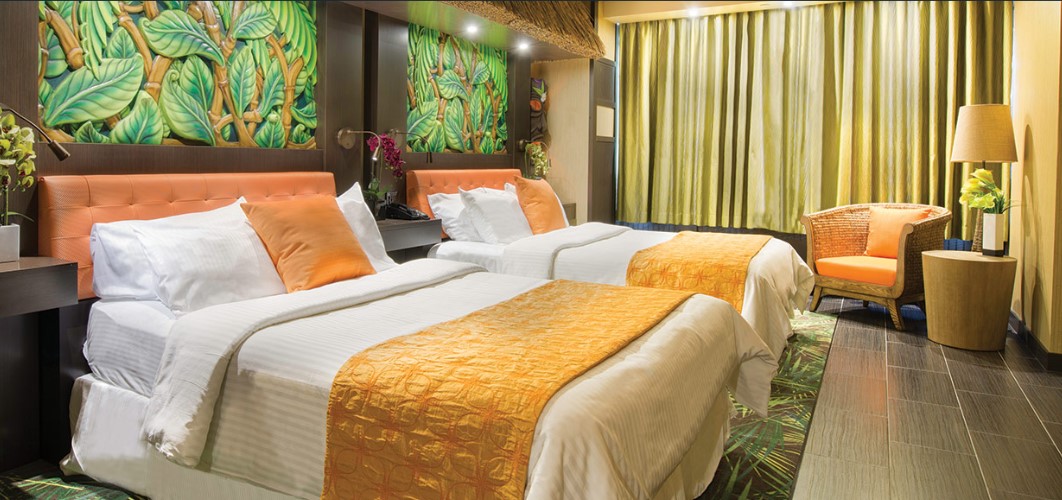 While at the Fantasyland Hotel you will have the opportunity to explore West Edmonton Mall where a variety of attractions and activities await you. Try out many of the attractions such as the Ice Palace, Waterpark, Galaxyland Amusement Park, or Mini Golf. Maybe take in a Sea Lion show or tour the Santa Maria. There is plenty of shopping and dining experiences to explore also!
For more information about West Edmonton Mall and attactions visit: https://www.wem.ca
Airport to Hotel Options
There are a variety of ways to get from the Edmonton Airport to the hotel at West Edmonton Mall.
Some suggestions are: Taxi, Uber, Shuttle and Bus. A couple of links below to check out
Skyshuttle Airport Service - click here to access their website
Airport Taxi Service - click here to their website
Explore Edmonton
Edmonton has a large variety of things to do! To help you plan your trip to Edmonton, below is links to an online visitor's guide, Explore Edmonton's website and their social media channels.
Check out a variety of popular itineraries with great suggestions of things to do and see while in Edmonton!
Edmonton Visitors Guide Best of Edmonton Brochure
Explore Edmonton Website: www.exploreedmonton.com
Edmonton social channels (Instagram , Facebook )
6 Popular Itineraries of Things to do in Edmonton:
Edmonton - 24 hours Itinerary Edmonton - 48 hours Itinerary
Edmonton - Culinary Scene Itinerary Edmonton - Great Outdoors Itinerary
Edmonton - Indigenous Experiences Itinerary Edmonton - Wide Open Spaces Itinerary